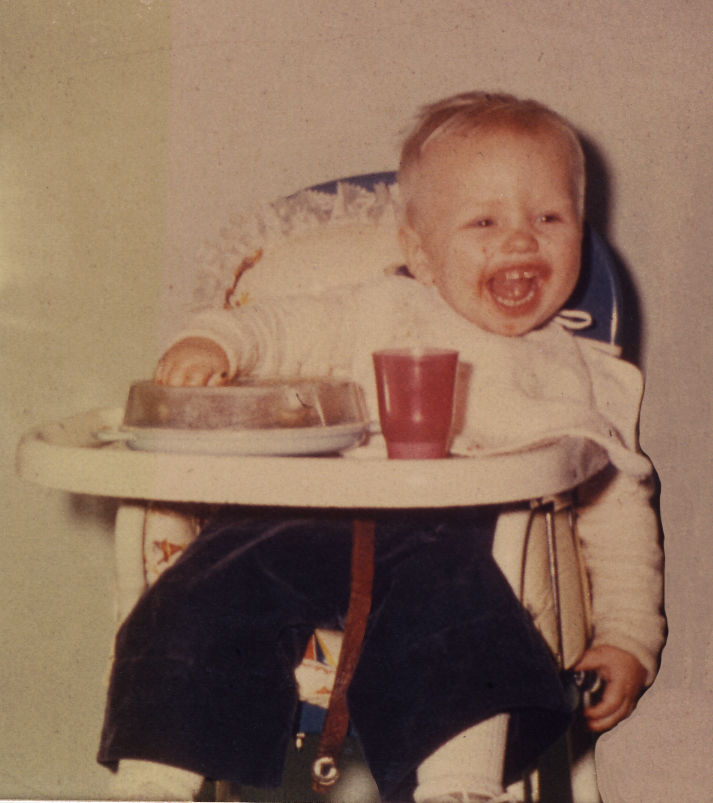 Several years ago when I was in my 30s, I was at a lovely restaurant with my mother and father. I cannot remember what I was eating but I must have liked it. I do remember making some kind of swooning sounds. Or I remember my father's reaction to my swooning sounds. "You sure like food, don't you," he said. And I replied, with my mouth full, "What's not to like?"
In his book, The Raw and the Cooked: Adventures of a Roving Gourmand, the late writer Jim Harrison writes, "I would like to avoid here the merest suggestion that there is anything wrong with my food and wine obsession." I, too, would like to avoid the same thing. As Harrison says, eating well is simply "part of a life fully lived."
I always liked eating even though when I was growing up my mother was not what I call a good or even an enthusiastic cook; she prepared meals only because she had four hungry boys and a husband to feed. I liked helping her out in the kitchen—because of guilt or pleasure, I don't know. Nor do I know exactly when I first became a bit obsessed about food.
It started sometime in college, and that was 40 years ago. So it's been a long time. And any obsession that goes on for a long time can even become even more of an obsession. I've gone from swearing off McDonald's back in the 1970s (I figured any food establishment that has to use a clown to lure in customers indicates that there is something seriously flawed with the food, and I later learned I was not wrong) to avoiding eating anything that comes in a box or is not organic, or at least as much as possible without becoming, well, too obsessive.
When I go out to eat or travel, I am fully aware that what I'm putting in my mouth may have come out of a box and is most likely not organic. And I still enjoy it. A lot. But the plain truth of the matter is that most boxed foods are full of garbage (read the ingredients) and that pesticides are deadly to humans as well. Besides, food without a lot garbage thrown in with it and grown without pesticides simply tastes better. I see no crime in wanting to eat food that encourages life, not death, and that tastes good.
I came to realize that if I wanted to eat well as much as I liked then I had better learn how to cook. I enjoyed it right away and still do and I've been seriously at it for about 20 years. I follow recipes but have learned to make adjustments based on what I know about combining certain ingredients. From time to time, when I like something I've eaten in a restaurant I try to copy it at home simply by noting what's on the plate and what it tastes like in my mouth. I also came to like to cook a little dangerously, like the time I lived in France and prepared boeuf en daube for a group of 10, most of them French with very clear ideas about exactly what boeuf en daube should taste like. (That story and recipe is coming soon.)
Nowadays, because I spend so many of my waking hours at a computer writing and thinking, I find cooking ultimately to be a kind of compensatory therapy. The whole process—reading recipes, getting together the ingredients, the chopping, the sautéing, the tasting, and the serving—clears my head of static and clutter. It's a corporeal activity for me, a way to get back to earth, in my body and its five senses—and to enjoy it all. Preparing and offering good food is also kind of spiritual activity for me, a way of sharing. Read the Gospels and you find Jesus is often either feeding people, is offered something to eat, or is around people who are eating. By working with the body I provide for the soul—my own and others'.
What follows here are some recipes I have tried and, to some degree, perfected from repeated attempts to make them better. I'll also include a bit of history about the dish, about the food itself and how I found out about it. Some recipes here are so simple that not only do they not need much experimentation; they can also be easily replicated by nearly anyone who can boil water and has a little time.
Save
Save